Silver rope necklaces
Area dedicated to hollow rope necklaces.
They are sterling silver necklaces, with a hollow rope chain. Available in three sizes, they are a classic of our production.
They are handmade necklaces, that are very striking, designed and made entirely by our company in Italy.


Buy silver jewelry directly from the factory, with an excellent weight/price ratio.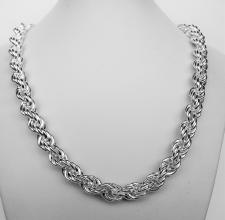 Price: € 197,64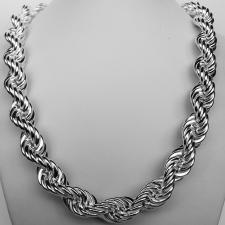 Price: € 386,74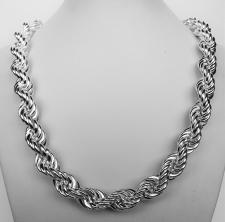 Price: € 306,22