Customer care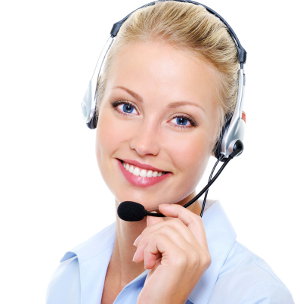 Try a unique and exclusive shopping experience.
Argentidea s.n.c. has acquired over the years a loyal clientele who appreciate competence, quality and courtesy.
Our customers can buy online by following simple, fast and automatic procedure or order by phone by calling our staff at the phone number (+39) 0575 420150 (monday-friday from 08:00 to 17:30).
THE COMPANY ANSWERS
Phone/fax number (+39) 0575 420150
Summer Holidays !



Our office will be closed for Summer Holidays from Friday 3th to Sunday 19th August 2018. We will be back to work on Monday 20th August 2018.
The orders received during the Summer Holidays will be shipped Monday 20th August.
Thanks !
Staff Argentidea
CONTACT E-MAIL
info@gioielliargentidea.com
USEFUL LINKS