Bracelets with horsebits
Bracelets with horsebits, horse riding sports series.
These bracelets are dedicated to the equestrian world.
These sterling silver bracelets are entirely handmade with a hollow chain and horsebits.
Buy silver jewellery directly from the factory, with an excellent weight/price ratio.

We remind you that we manufacture directly, it is possible to customize depending on your needs.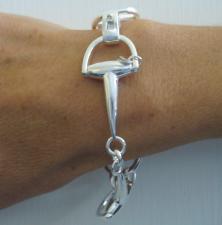 Price: € 198,86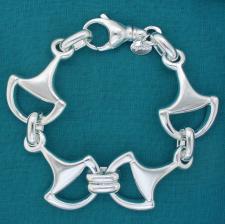 Price: € 135,42