Round belcher bracelets
In this section you can find our sterling silver round rolo belcher bracelets in various sizes.
These bracelets are classic, timeless and suitable for every occasion. We start from a 22mm diameter round rolo, for those who want to get noticed, until arriving at smaller sizes.
All of the jewellery present in this store, is made by our company in Arezzo in Italy and are excellent quality.
Buy silver jewellery directly from the factory, with an excellent weight/price ratio.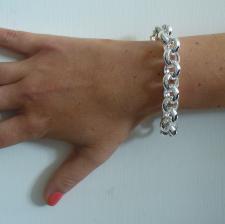 Price: € 152,50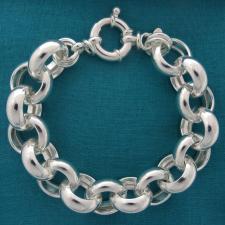 Price: € 198,86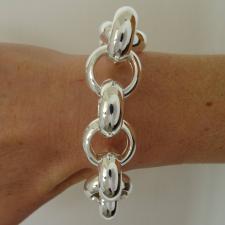 Price: € 241,56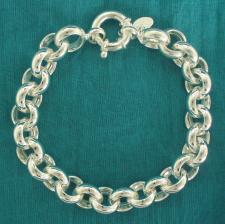 Price: € 126,88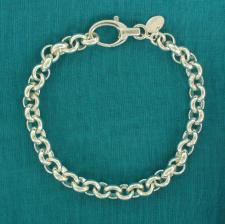 Price: € 107,36