Double curb link bracelets
Section dedicated to our double curb link or french curb bracelets, made entirely by our company in Italy.
They are sterling silver hollow chain bracelets, eternal, classic and hand polished.
The double curb is a curb link chain with a double mounted mesh.
Compared to normal curb chains the links are closer to one another.
Buy silver jewellery directly from the factory, with an excellent weight/price ratio.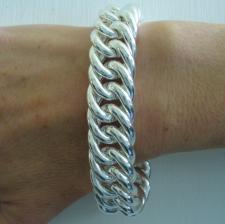 Price: € 213,50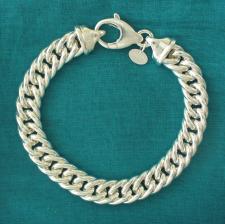 Price: € 109,80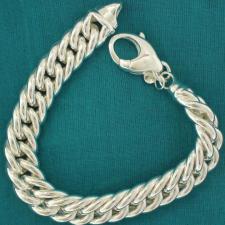 Price: € 143,96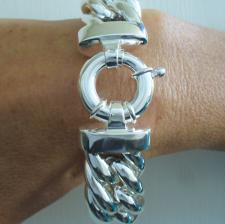 Price: € 350,14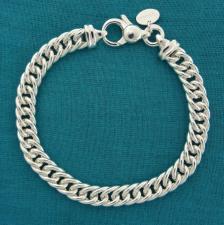 Price: € 109,80