Oval link bracelets
Section dedicated to oval link bracelets, one of our classic products.
Sterling silver jewellery, oval link hollow chain, in various sizes.
Classic, simple, linear therefore always current.
Upon customer request it is possible to make bracelets with oval links, in all diameters and lengths.
Buy silver jewellery directly from the factory, with an excellent weight/price ratio.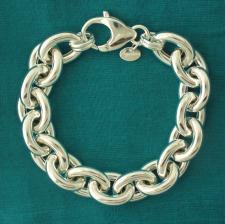 Price: € 164,70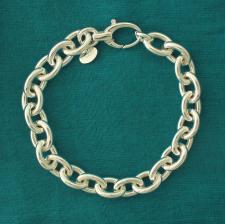 Price: € 89,06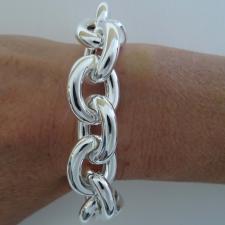 Price: € 223,26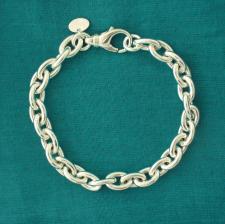 Price: € 75,64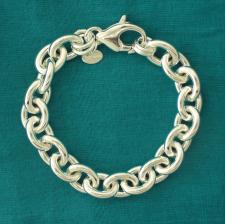 Price: € 114,68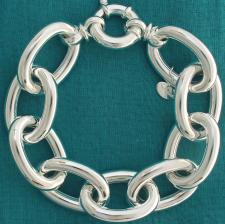 Price: € 173,24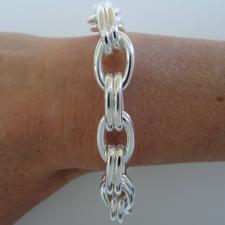 Price: € 143,96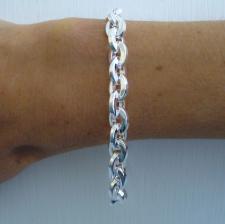 Price: € 142,74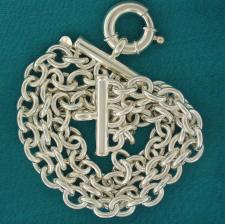 Price: € 185,44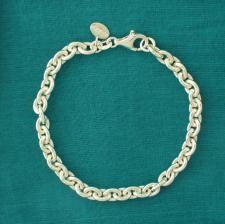 Price: € 65,88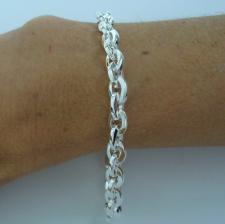 Price: € 108,58