Spiga, byzantine, torchon, cestina link
Section dedicated to spiga, byzantine, torchon and cestina link bracelet.
Classic, very flashy bracelets, available in various sizes.
All of the jewellery present in this store, is made by our company in Arezzo in Italy and are excellent quality.
Buy silver jewellery directly from the factory, with an excellent weight/price ratio.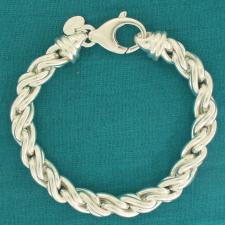 Price: € 114,68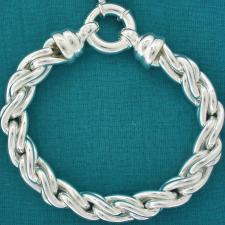 Price: € 159,82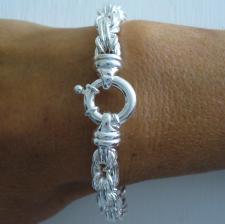 Price: € 169,58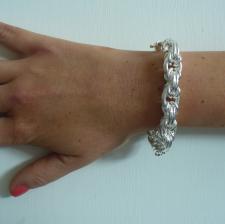 Price: € 193,98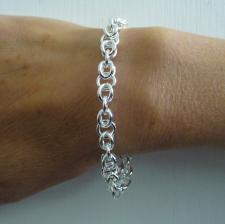 Price: € 118,34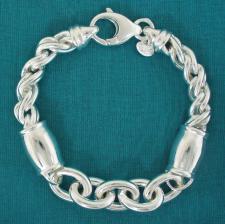 Price: € 159,82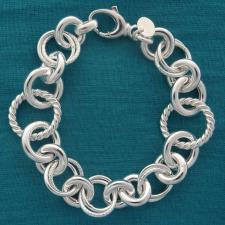 Price: € 123,22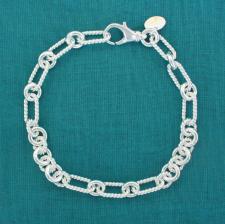 Price: € 91,50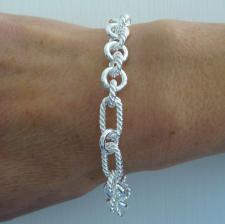 Price: € 117,12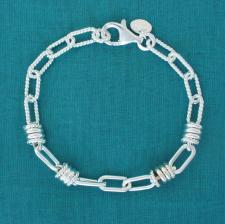 Price: € 91,50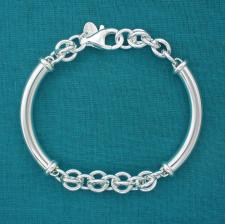 Price: € 97,60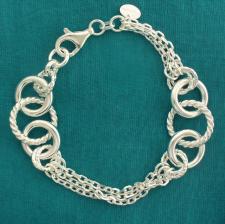 Price: € 124,44