Silver Foxtail chain, wheat chain necklaces
Section dedicated to silver Foxtail and wheat chain necklaces, classic sterling silver chains.
Classic necklaces, solid sterling silver chains, made completely by our company in Italy.
We remind you that all of our articles are modifiable depending on your needs.
Buy silver jewelry directly from the factory, with an excellent weight/price ratio.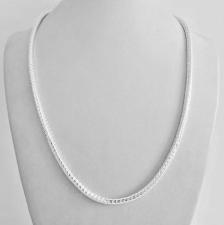 Price: € 107,36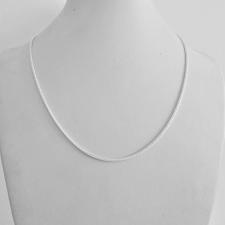 Price: € 45,14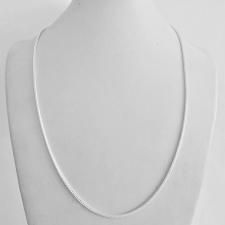 Price: € 50,02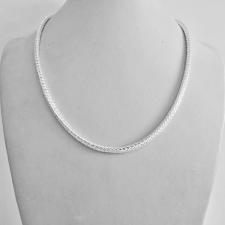 Price: € 92,72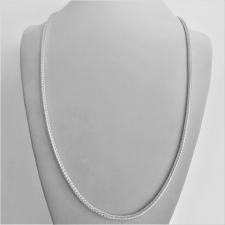 Price: € 103,70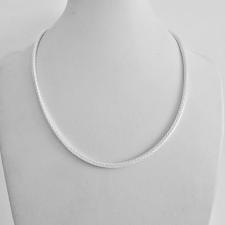 Price: € 76,86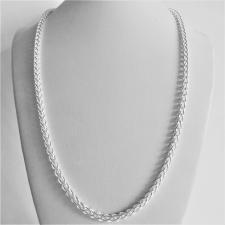 Price: € 126,88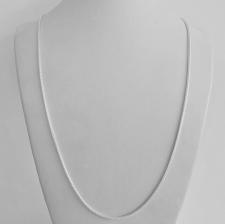 Price: € 54,90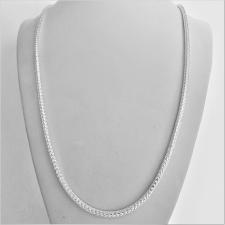 Price: € 126,88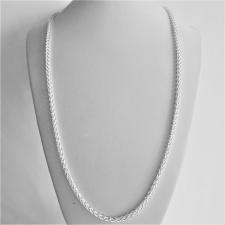 Price: € 98,82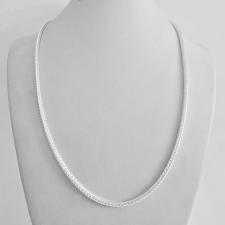 Price: € 89,06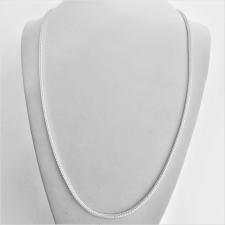 Price: € 87,84